There's just nothing like sinking your teeth into a juicy air fryer burger or deliciously crunchy ground beef nachos.
That's why I wanted to compile a list of 15+ air fryer ground beef recipes that are quick to make on those busy weeknights. Here you'll find different recipes that you can add to your weekly rotation to help spice things up. Some of the recipes included below make the ground beef on the stove top but you can make it right in the air fryer when you follow this recipe for how to make ground beef in the air fryer.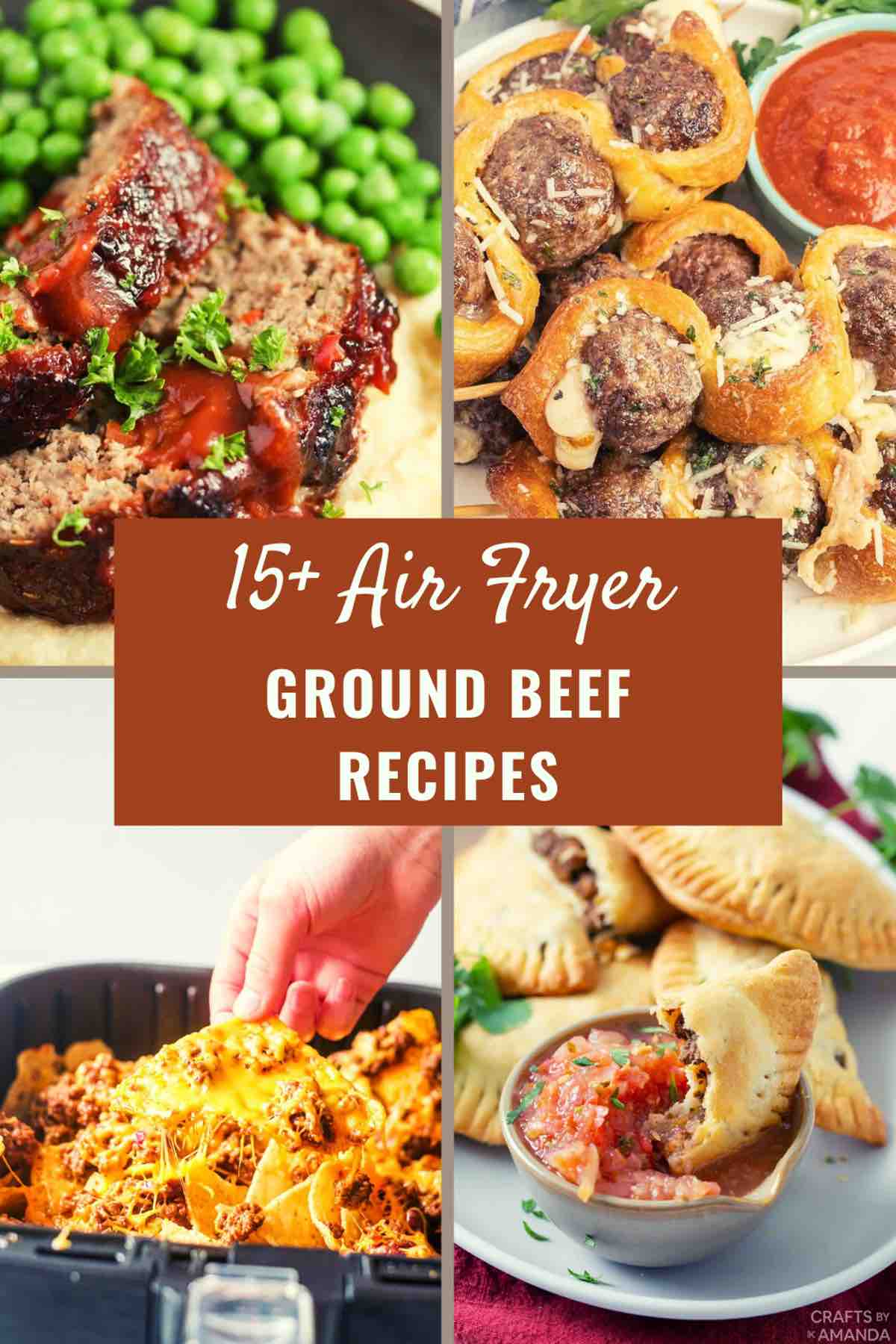 This post contains affiliate links. As an Amazon Associate, I earn from qualifying purchases.
Did you know that you can make meatloaf in the air fryer? Elevate your weeknight dinners to the next level with this classic recipe for meatloaf.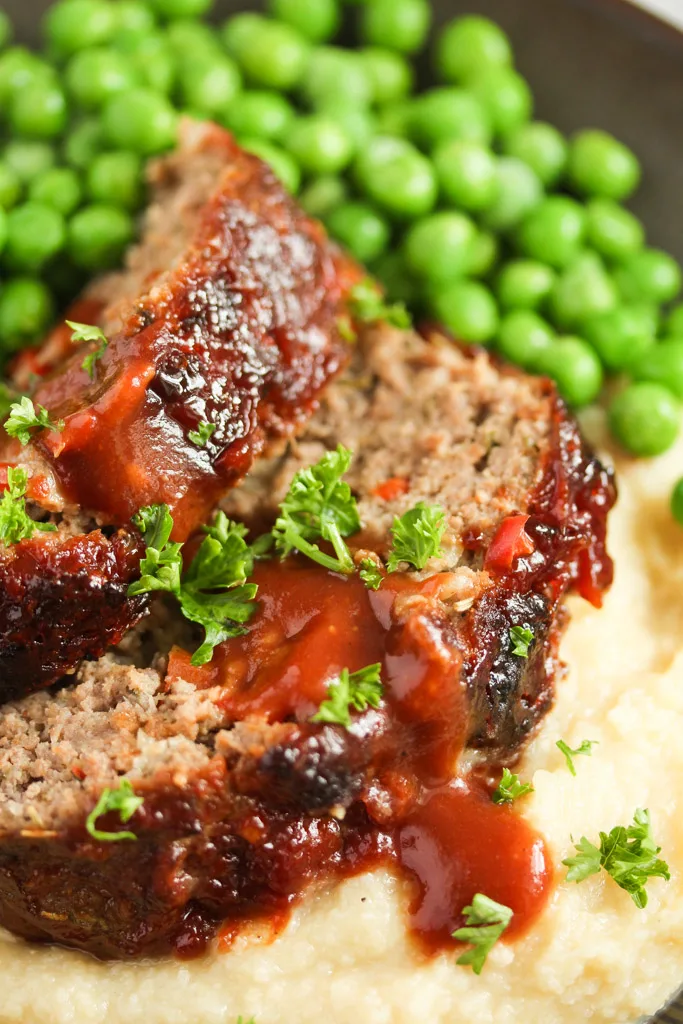 If you haven't tried making meatball skewers in the air fryer then you are missing out. In this recipe, meatballs are wrapped up in a flaky, buttery croissant pastry and brushed with garlic butter for the ultimate appetizer.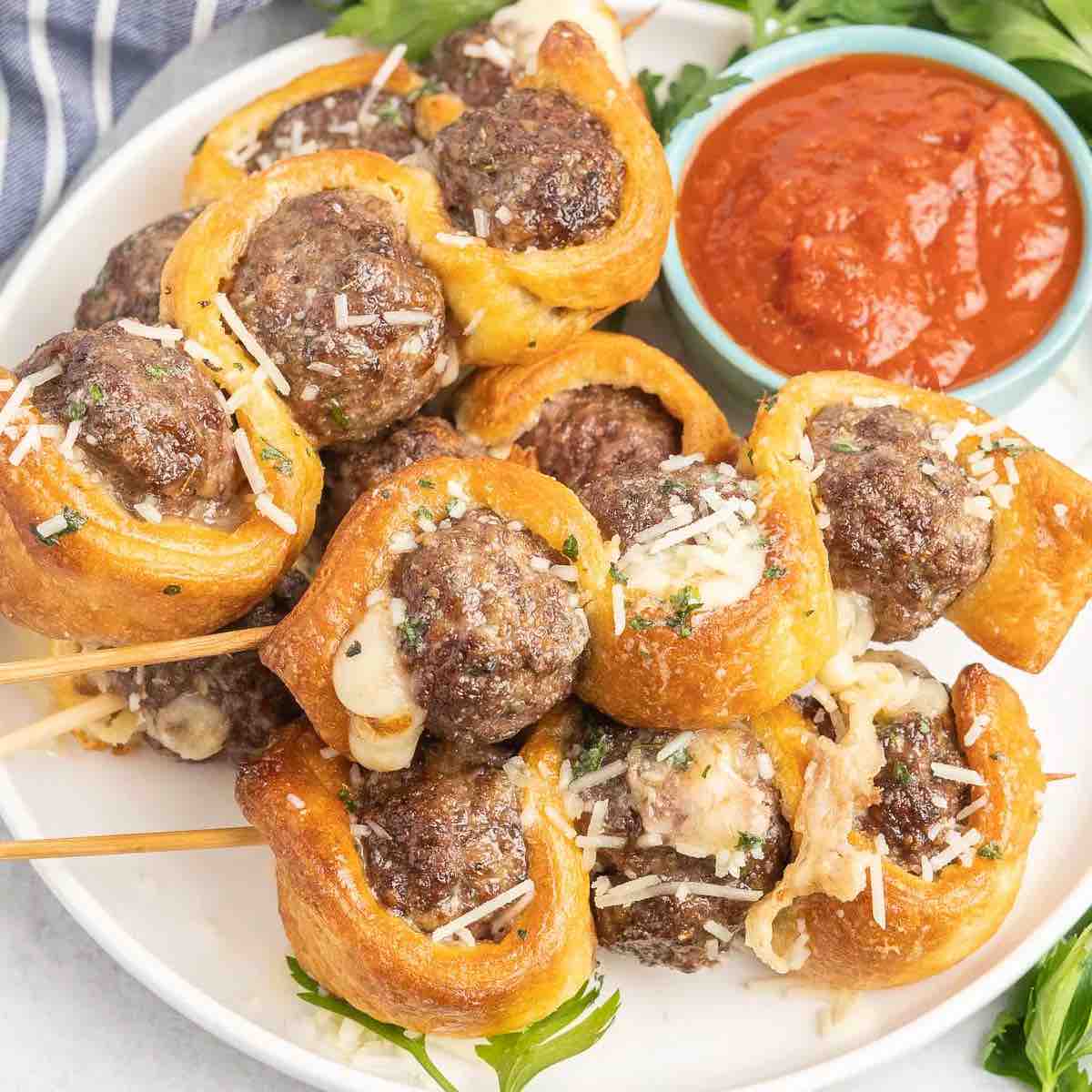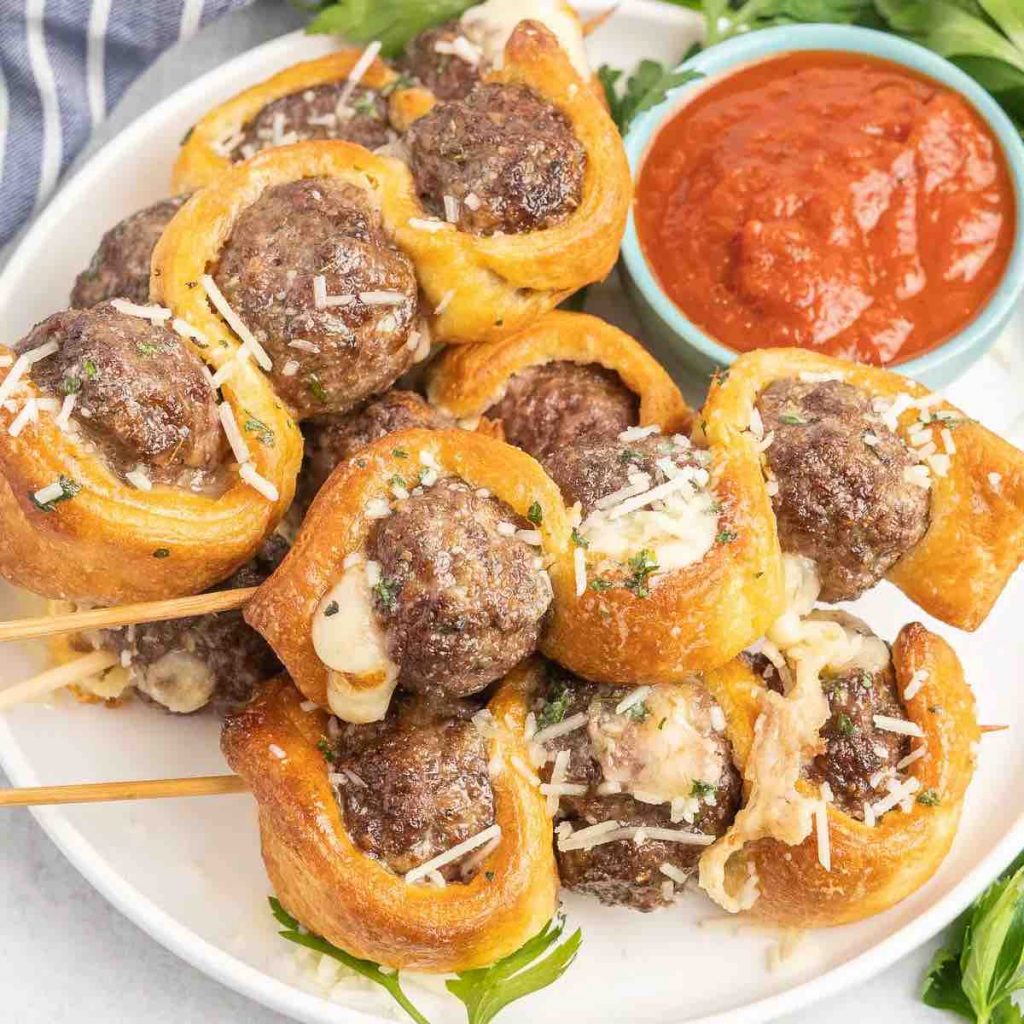 This cheeseburger pie is a favorite amongst the kids. It's made with store bought pie crust that's filled with ground beef, pickles, cheese and drizzled with ketchup and mustard. It's definitely a family friendly meal you'll quickly fall in love with.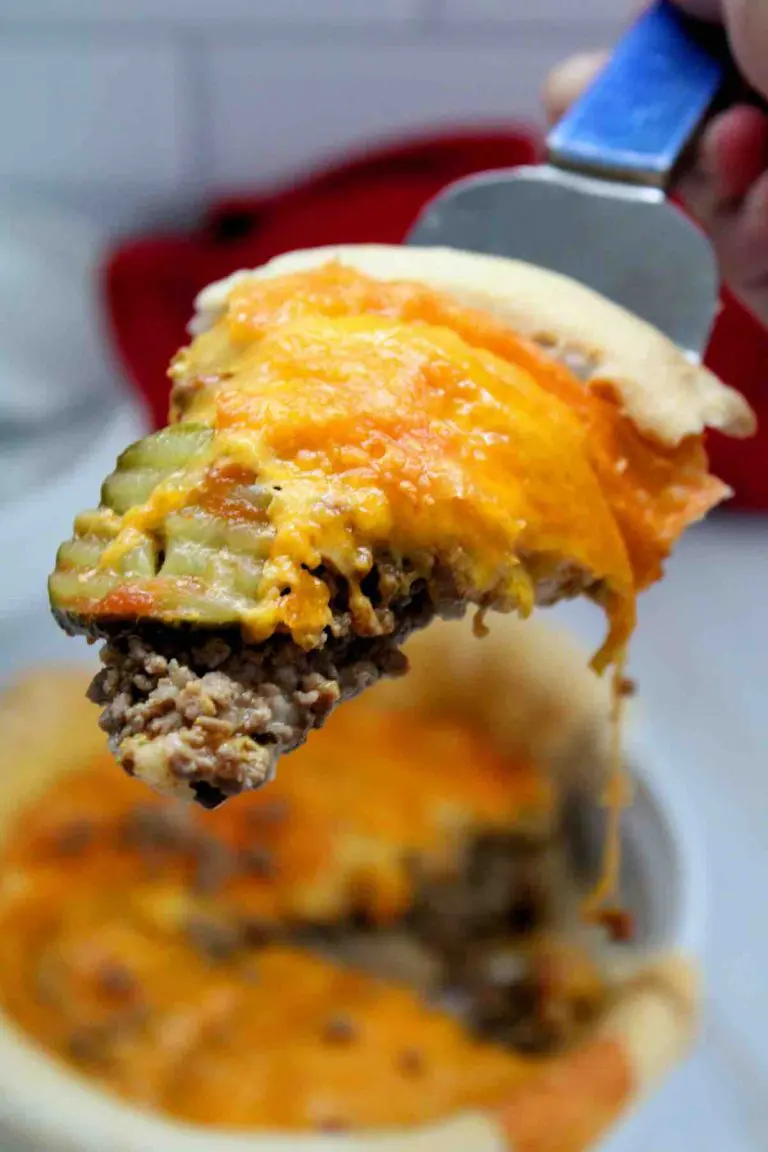 Skip the grill and make these juicy air fryer hamburgers instead. Sometimes it's just too hot to go outside, but that doesn't mean you can't have delicious burgers anyway.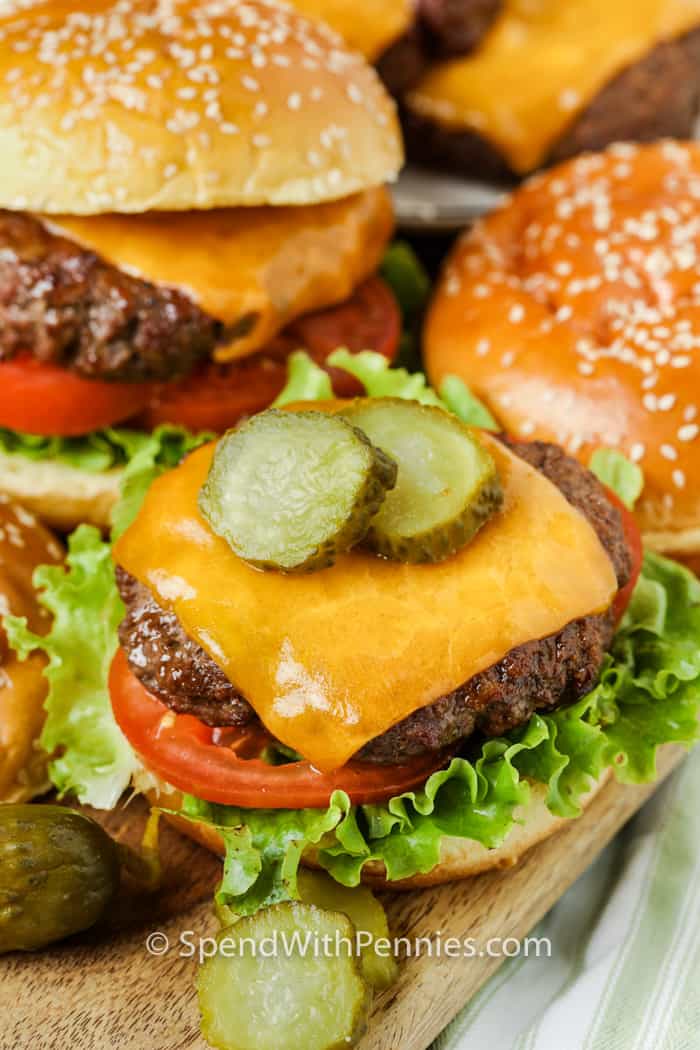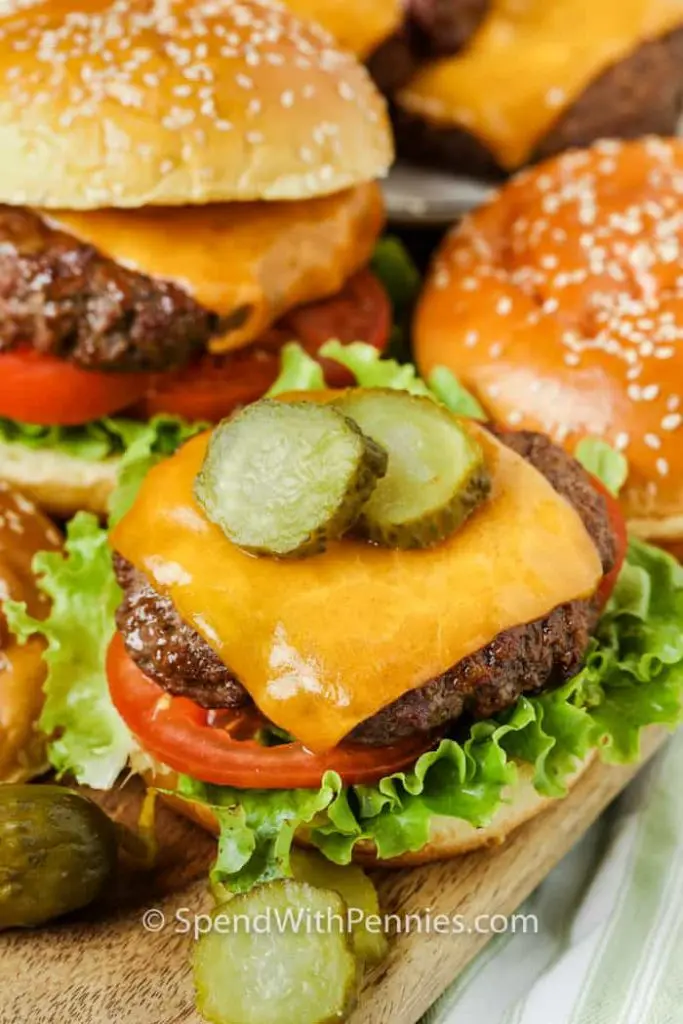 Make these air fryer empanadas in under 25 minutes. Skip the unhealthy oil it takes to deep fry these goodies and make a healthier version in the air fryer instead.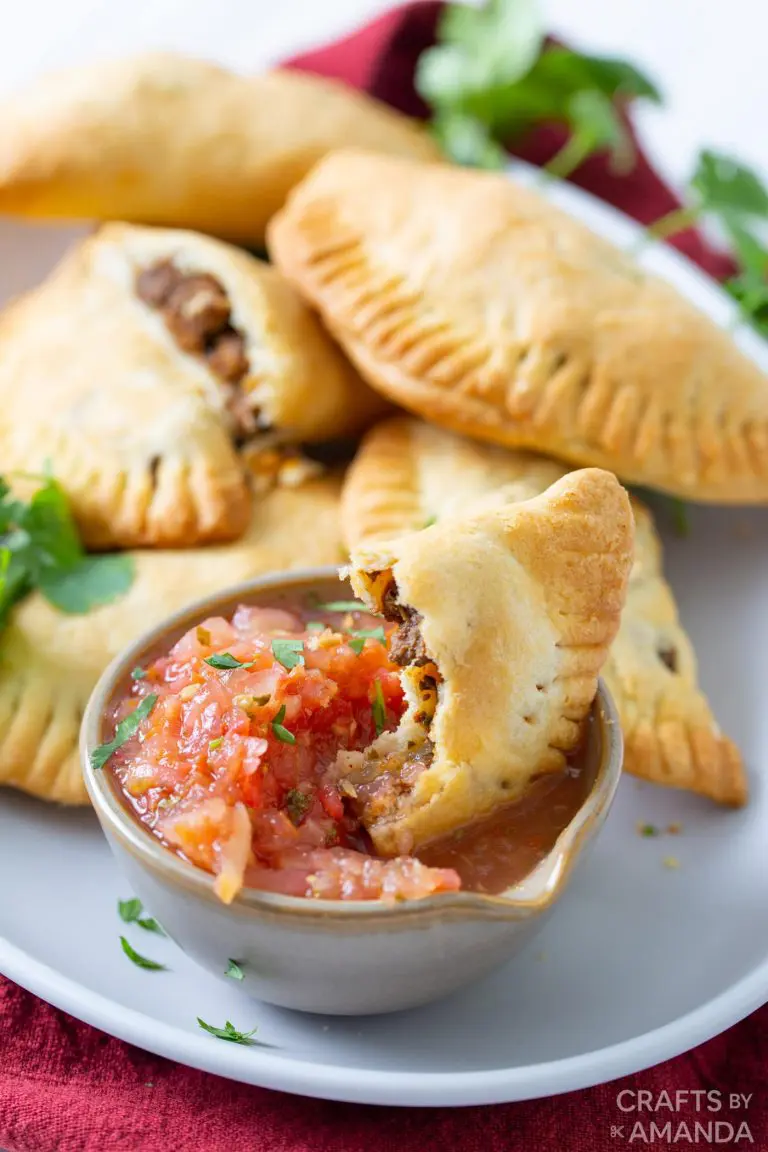 Fall in love with these air fried chili nachos. Make them on a busy weeknight in just 5 minutes and serve them as a snack or appetizer.
Make these air fried taco pockets with crescent roll sheets stuffed with flavorful ground beef. In just 40 minutes, you can have a meal on the table that everyone will love.
Here's a super classy but different recipe that your friends and family will love. Air fryer jicama fries are topped with a delicious hamburger meat chili and cheese for added flavor. The best part is, they're keto and low-carb friendly.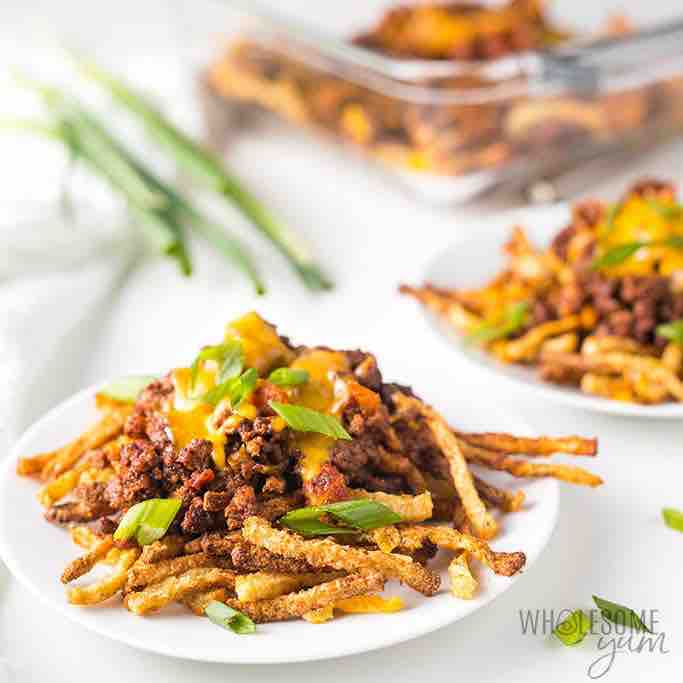 Make these delicious beef taquitos from scratch! Cook the hamburger meat filling then stuff the tortillas before cooking until golden.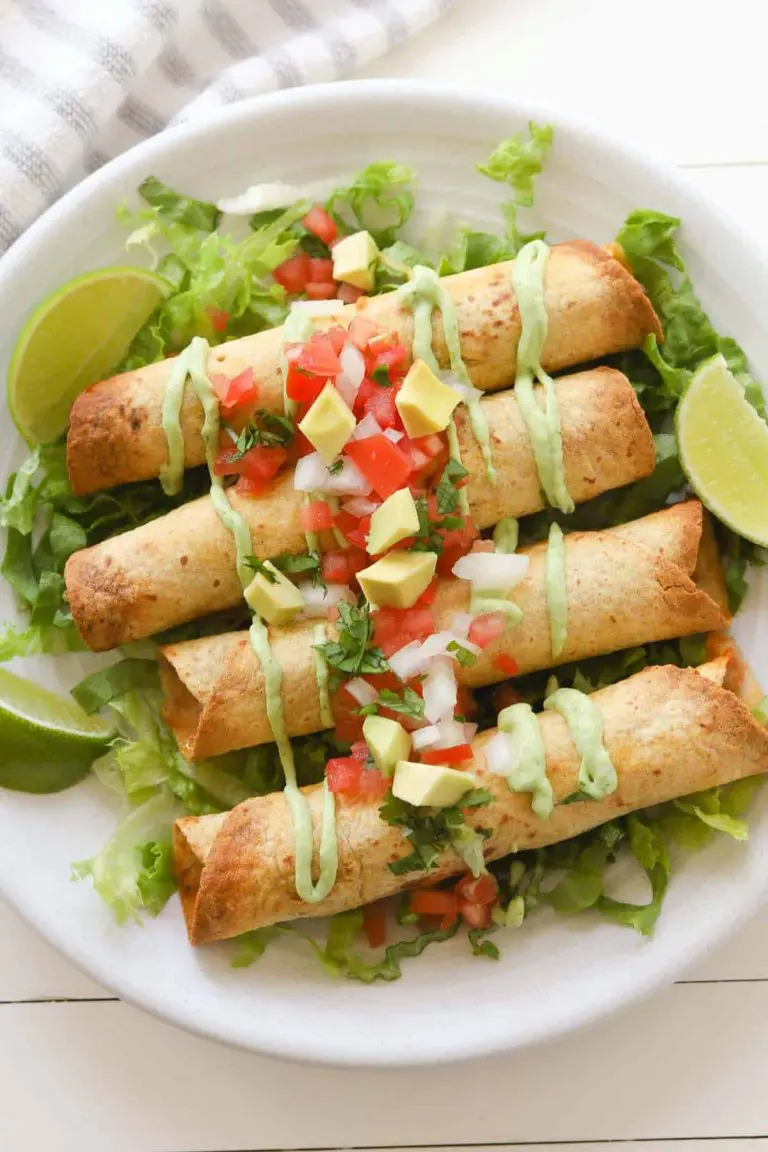 Yes, you can make a flavorful, simple yet delicious spaghetti bolognese sauce right in your air fryer! This recipe will provide you with the step by step process you'll need even if you're a beginner.
Make this low carb taco casserole for a quick and easy dinner. This is one of my favorites out of the 10 air fryer ground beef recipes from this list because it's made with simple ingredients you probably already have on hand.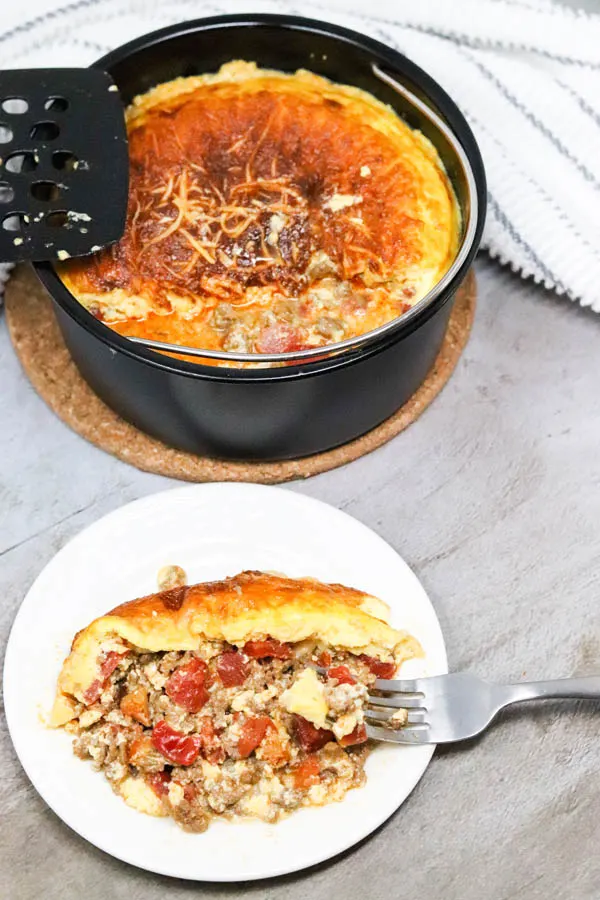 Make these easy stuffed peppers with hamburger meat, cheese, rice and perfectly cooked peppers. Serve them as an appetizer or dinner for the entire family.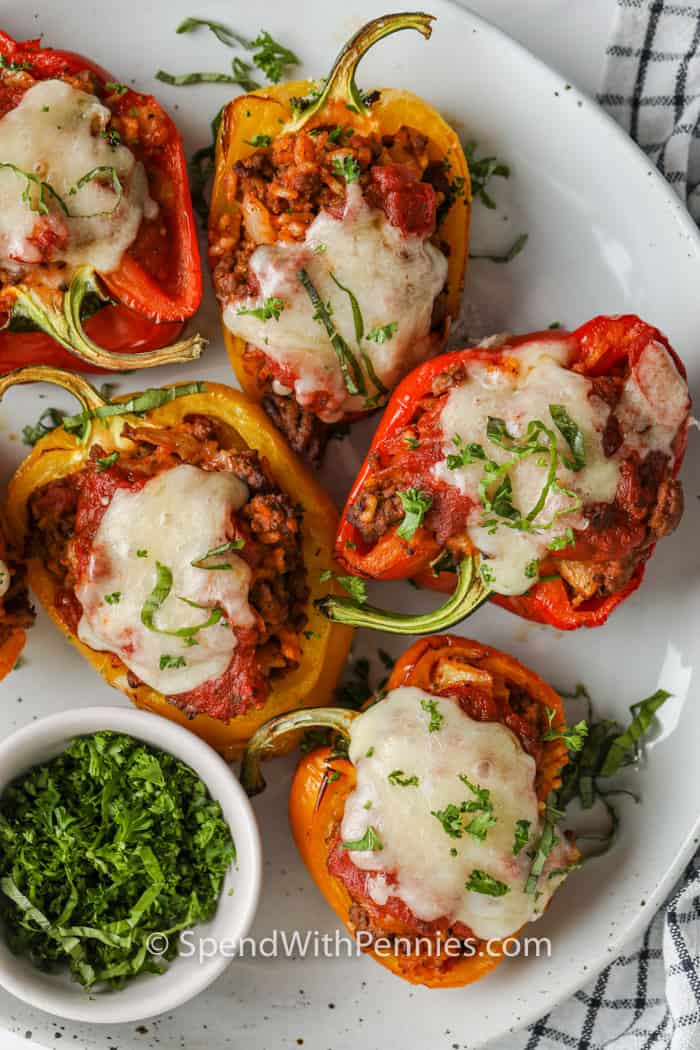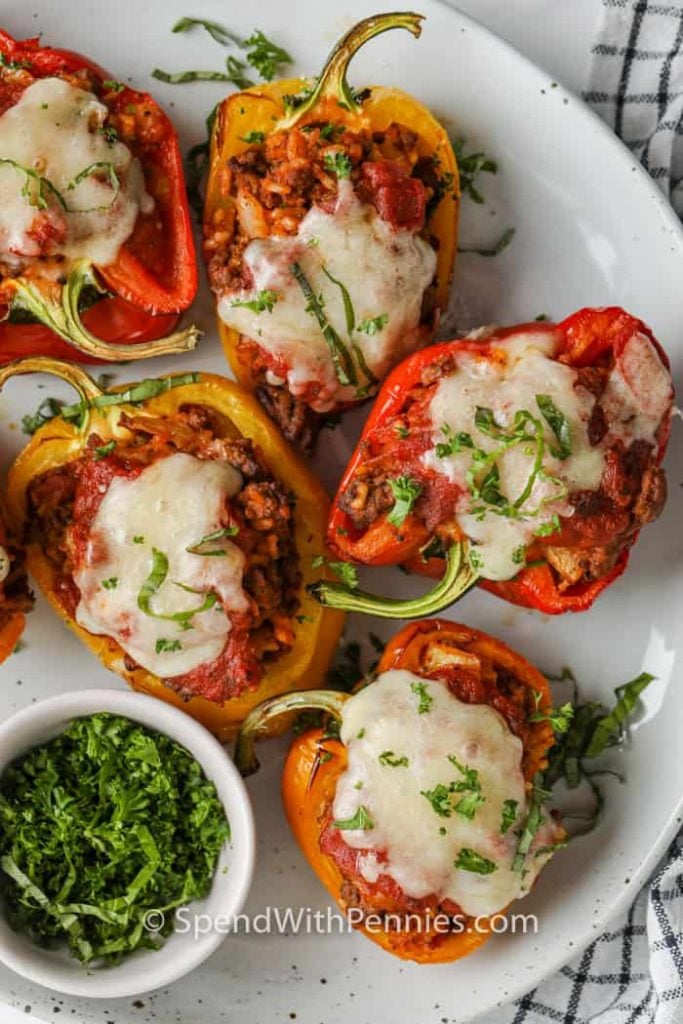 These 30 minute Italian style meatballs are family friendly and perfectly tasty. Enjoy them with a big bowl of spaghetti and lots of tomato sauce.
You will not believe that you can make these air fryer taco calzones with just 3 ingredients! They're packed with beef, cheese and flavor.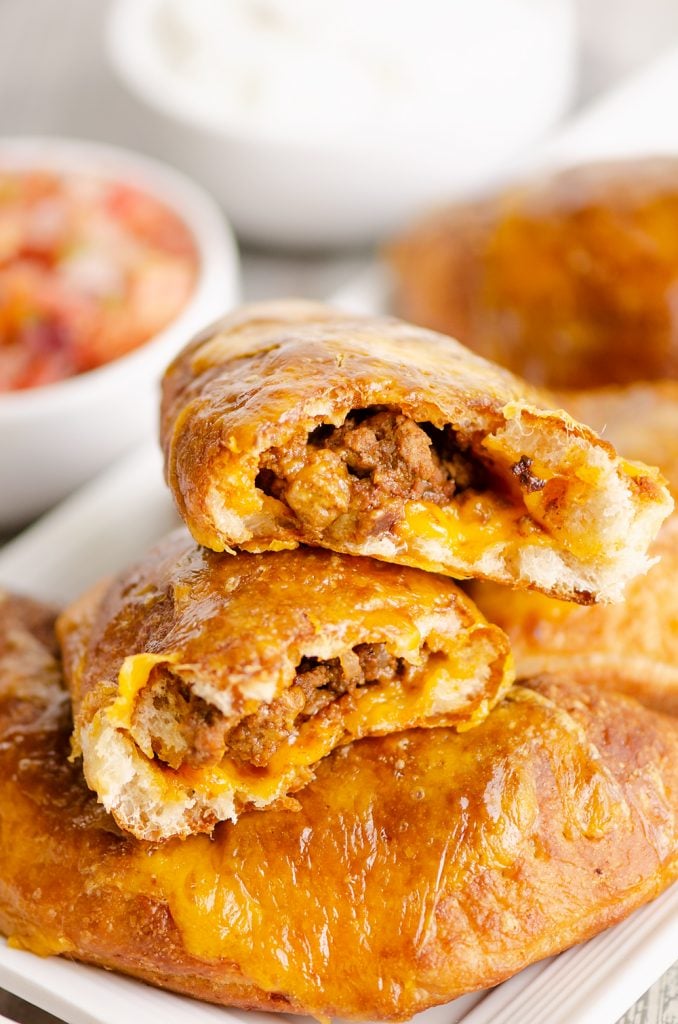 This easy recipe for air fryer Salisbury steak with bbq sauce is perfect for using up ground beef. The inside of each patty is juicy and packed with flavor. The best part is, this meal is ready in only 20 minutes.
And there you have it, my compilation of 15+ air fryer ground beef recipes that will hopefully make your busy days a little bit easier. Each recipe was hand picked by me in order to give you some dinner ideas that are simple but delicious. If you do decide to try one of the recipes included here, leave a comment below and let me know how you enjoyed it.