The aftermath of the holidays can leave behind a ton of leftovers and that's why I decided to bring you these 15 instant pot leftover ham recipes to help you use up all of that leftover ham all the way down to the bone.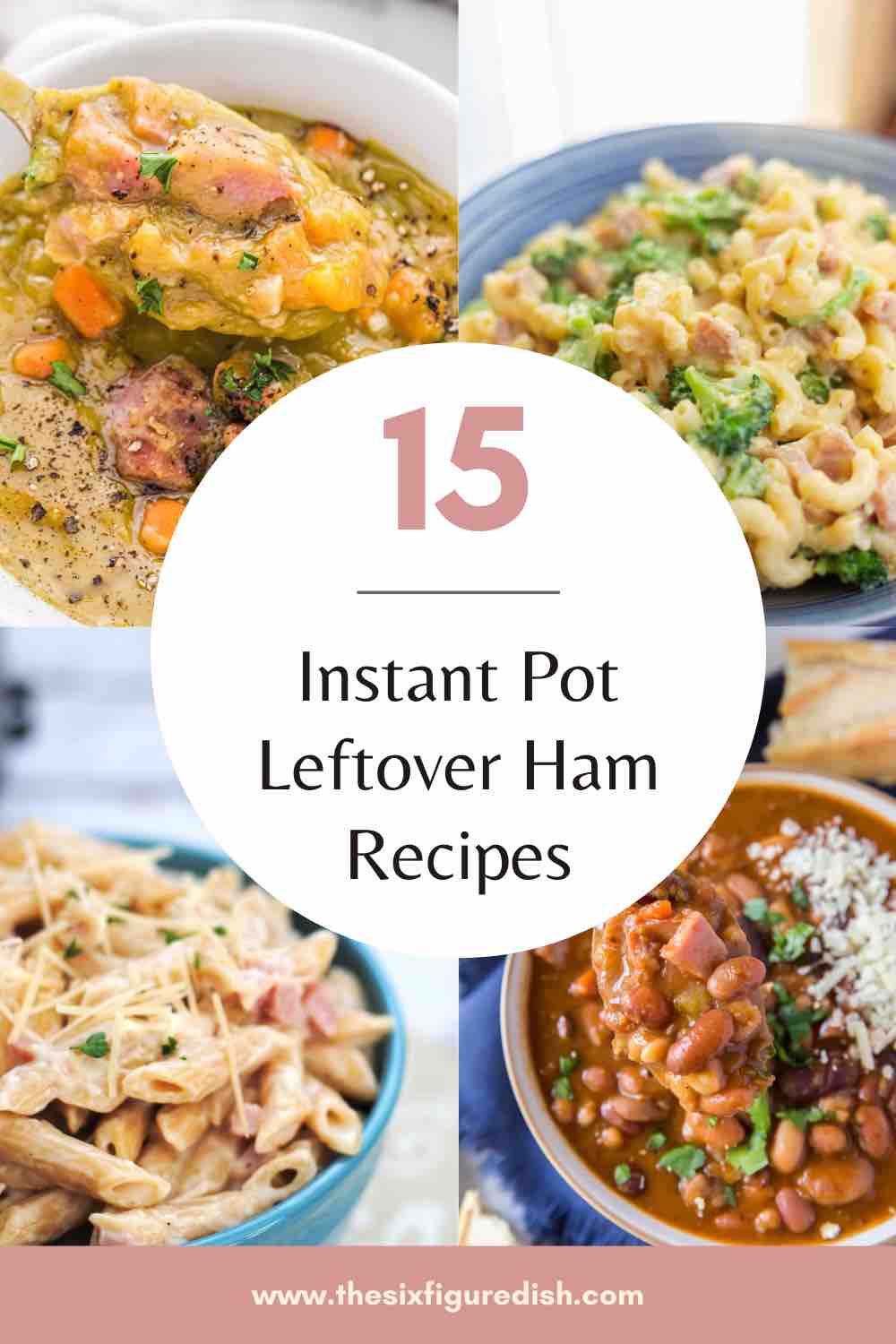 This list of leftover ham recipes will come in handy once you've had your 3rd ham sandwich. Here you'll find some great recipes for comforting soups, quick dinners and even a breakfast casserole that will help you turn those leftovers into a brand new dish. You'll even be able to put that ham bone to good use with some of the hearty stew recipes I've included below. For more instant pot leftover ideas or holiday recipes, check these recipes for Instant Pot Turkey Thighs and Instant Pot Oxtail Stew.
This post contains affiliate links. As an Amazon Associate, I earn from qualifying purchases.
Use up that meaty ham bone to make this comforting 15 bean soup. Not only is it packed with flavor and even a little spice if you're into that, but this recipe also includes instructions to make this soup creamy with an immersion blender. It's a perfectly filling meal to make after the holidays.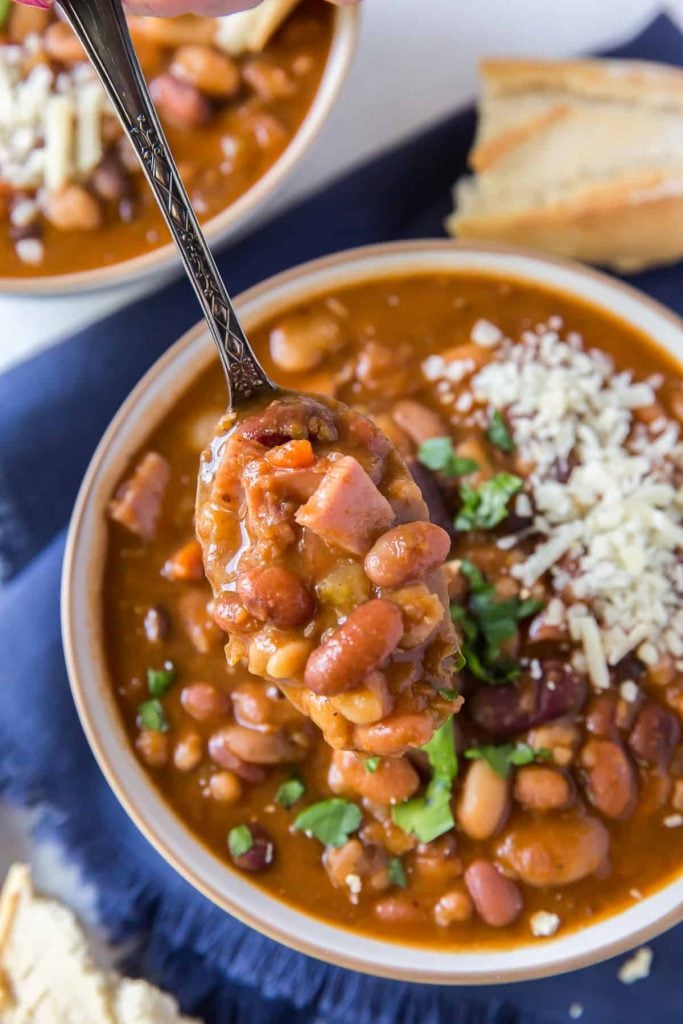 Instant pot macaroni and cheese with ham will become one of your favorite go to meals for busy days. Sliced up holiday ham gives this recipe an unexpected and delicious twist.
This thick and hearty split pea soup is packed with ham and tons of flavor. It's the perfect post holiday recipe to keep you and your family warm.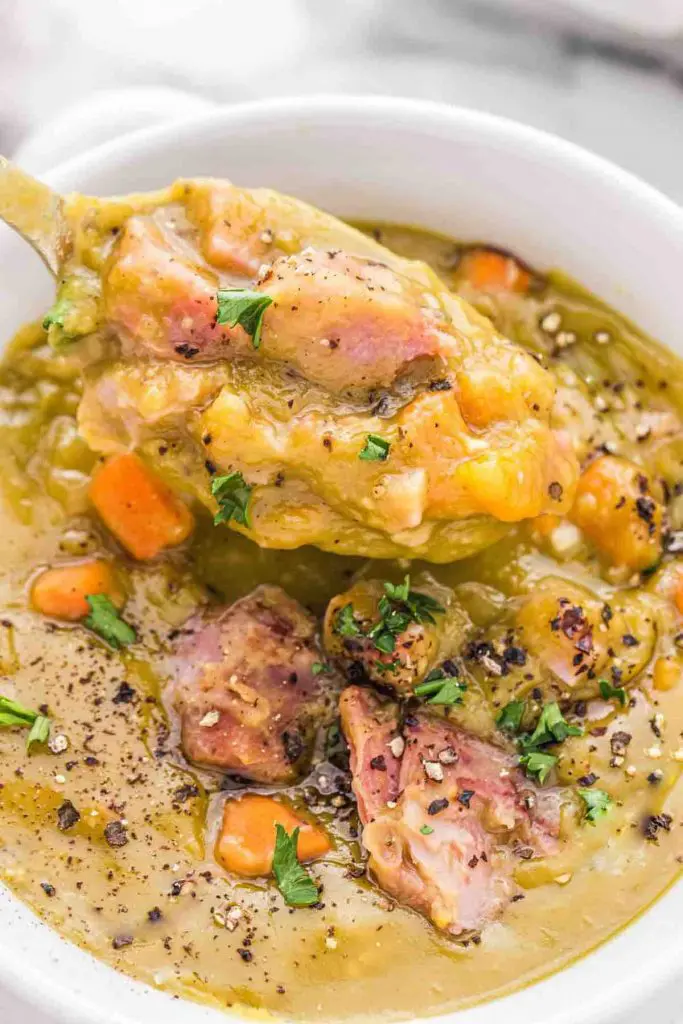 Lentil ham stew may look fancy but it's ready in under 30 minutes. This is a great recipe to have under your belt for those busy days after all of the festivities are done.
Make an excellent side dish for any weeknight meal using up leftover ham. Instant pot green beans, ham and potatoes are ready in less than 20 minutes.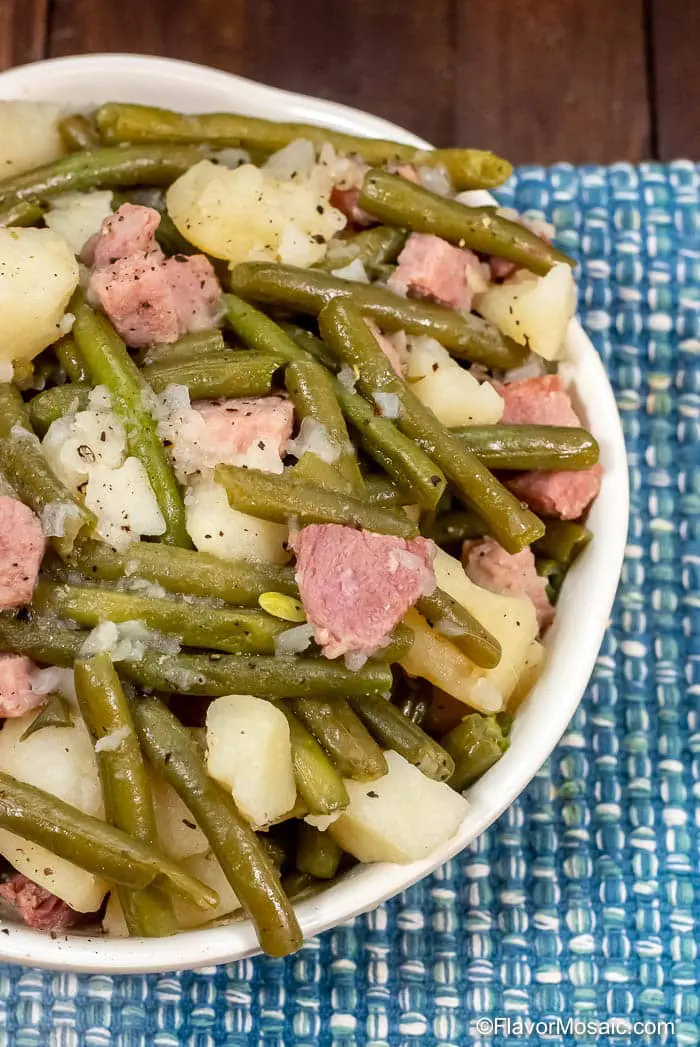 Kids will love this easy recipe for instant pot ham alfredo pasta. Who knew adding ham to such a classic dish would work out so well?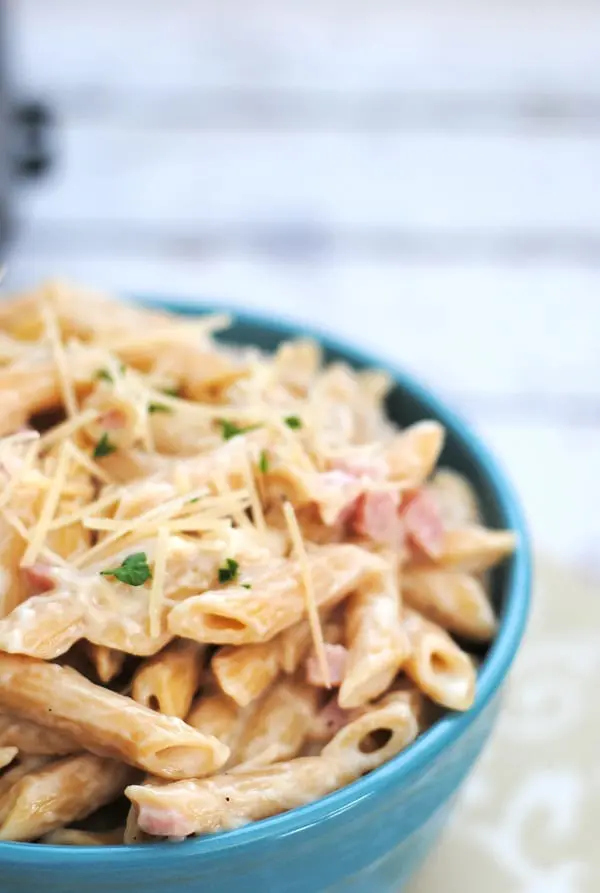 Looking for a recipe that will maximize every part of your leftover ham, including the bone? Look no further, this instant pot ham bone and potato soup is made with simple ingredients you probably already have on hand after the holidays.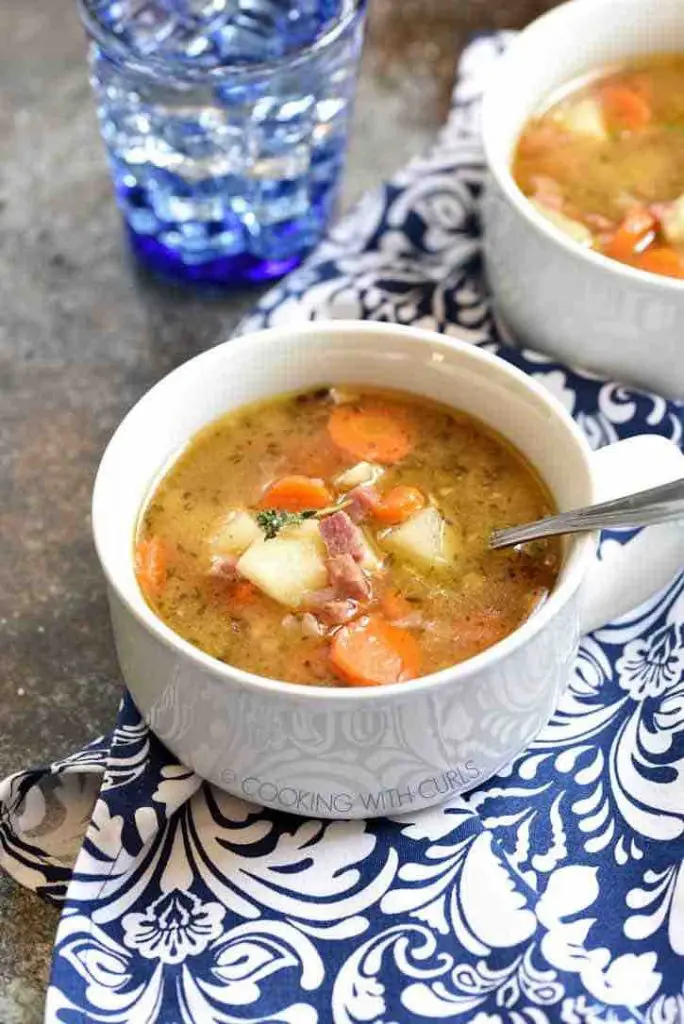 Start your day off on the right foot with this apple, ham and cheese breakfast casserole made in the instant pot.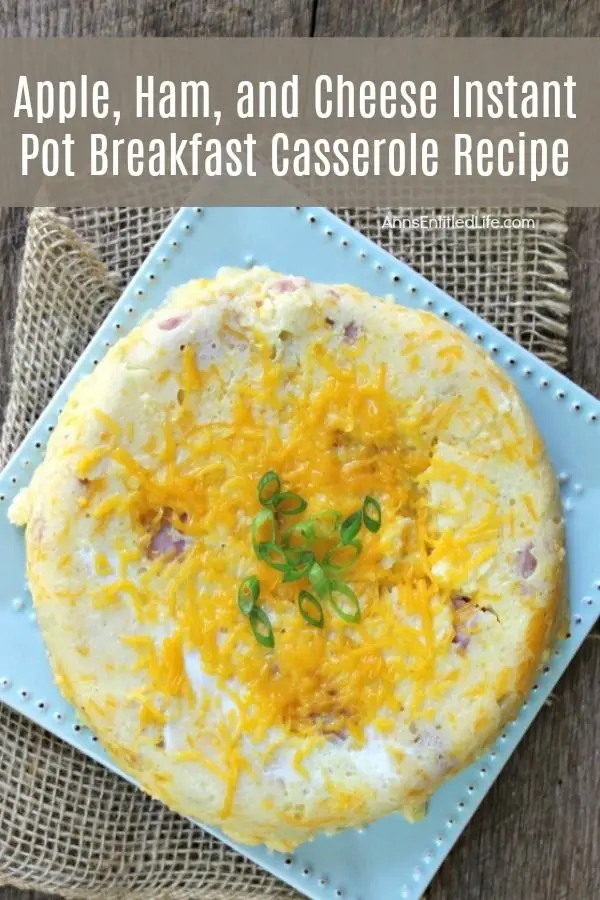 Make these black eyed peas with less than 10 ingredients. Black eyed peas are commonly enjoyed on New Year's Eve for good luck so it's a great reason to cook up that leftover holiday ham.
Here's another delicious recipe for that leftover ham bone. I love the idea of dipping some crackers or warm crusty bread right into this delicious navy bean soup for an extra comforting meal.
Instant pot ham tetrazzini is made in under 15 minutes for a quick meal on busy days. This recipe will use up not only that holiday ham but also some of your pantry staples.
Kick off the new year with a comforting bowl of this healthy bean soup with ham. This recipe uses a variety of beans probably found in your pantry and has less than 300 calories per serving.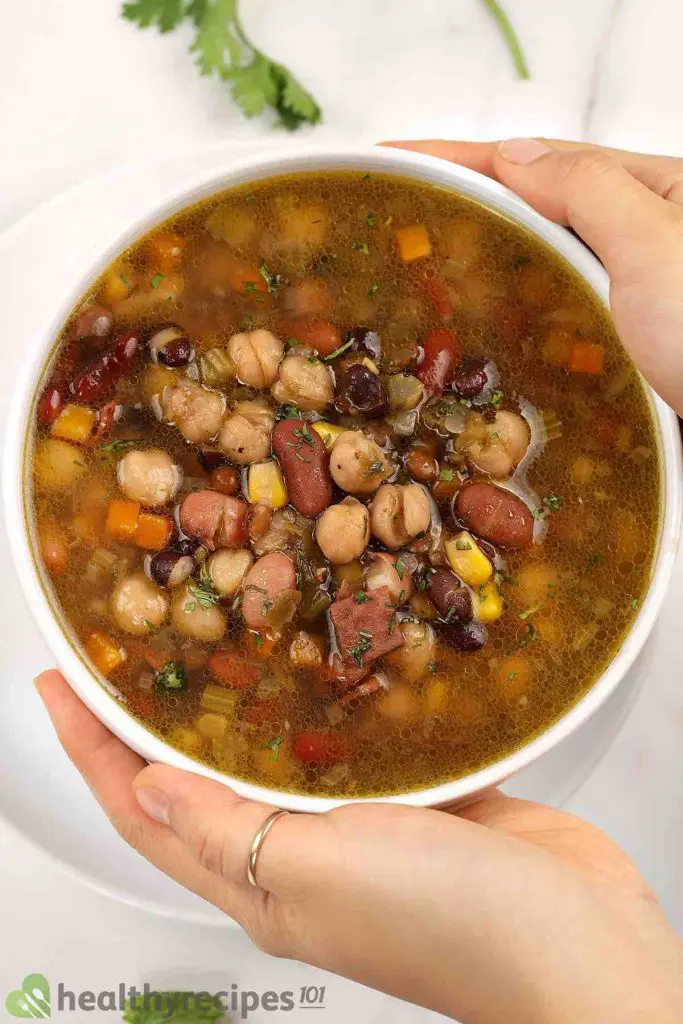 If you've already used up that ham bone to make some stock or something else, do not worry. This cozy ham and potato soup is made with diced ham, veggies and potatoes.
Northern beans and chunks of ham are perfect to make in the pressure cooker. No soaking required but still cooked to perfection, as always!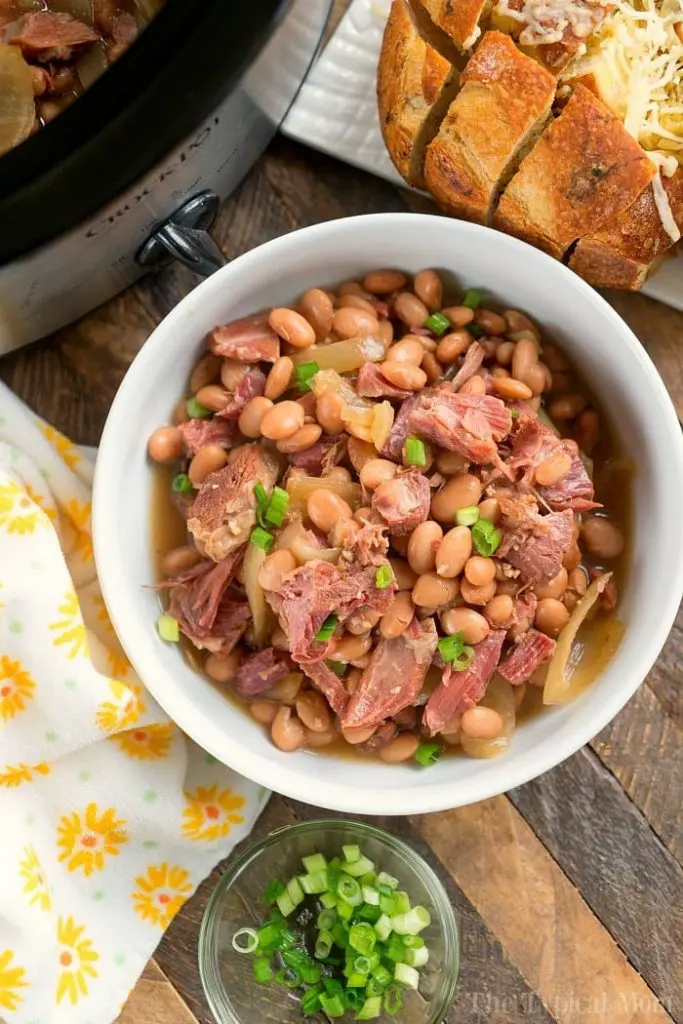 Make these instant pot white beans with leftover ham or some salted pork. Either way, this is a divine meal the whole family will devour quickly.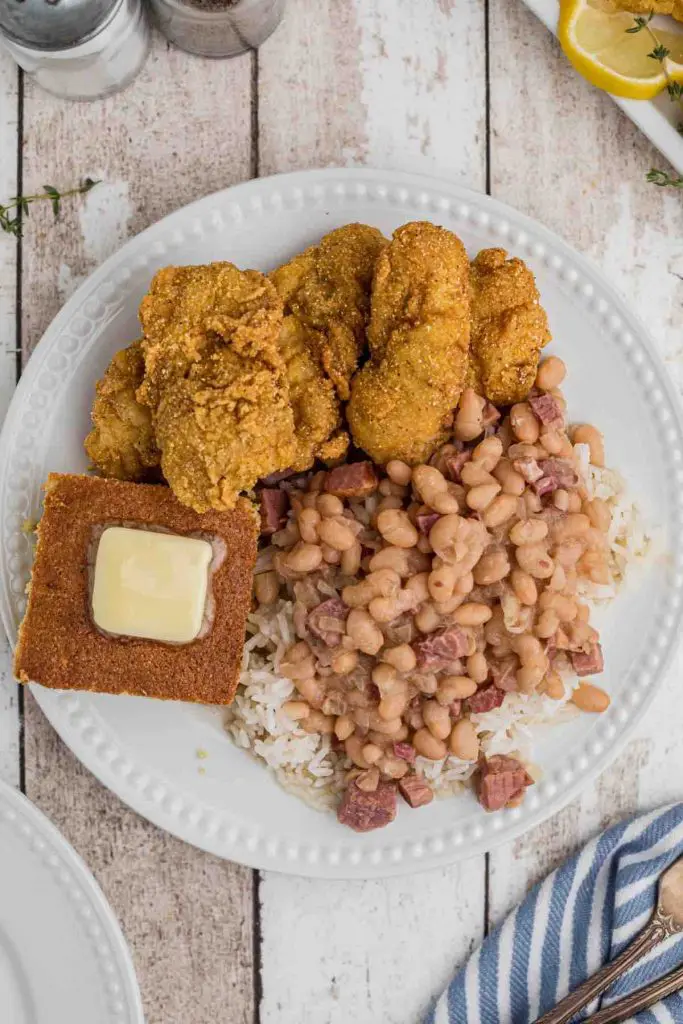 Concluding The Collection
I hope you enjoyed my collection of instant pot recipes made with leftover holiday ham. From breakfast all the way down to quick and easy dinners, I really felt we covered all bases with this collection. Some of the more complex recipes including all kinds of beans really offer a comforting and cozy meal that is perfect for using up leftovers. If you do decide to try one of these recipes, give us some feedback down below.