If you're planning to have a Friendsgiving party this Thanksgiving holiday, then you have got to save these 50+ easy Friendsgiving recipes.
These food ideas are perfect to bring to the corporate potluck or to just enjoy with a close group of friends. In this collection, you'll find everything from perfectly roasted turkey breast to some of the best side dishes like Mac and cheese, cranberry sauce and stuffing. I've even included some pretty awesome crockpot recipes that can be prepared the night before to make it even easier to prep for Friendsgiving.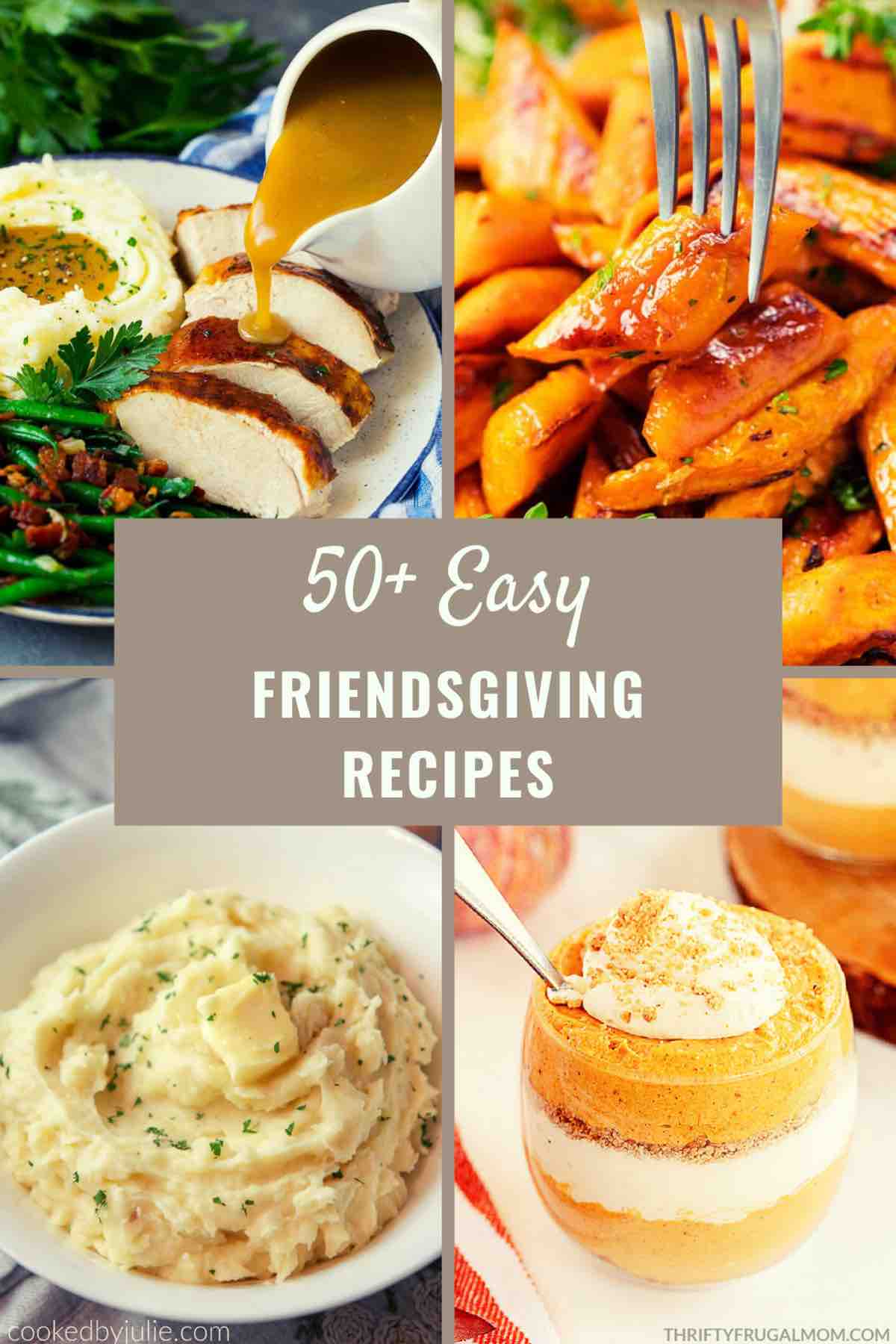 This post contains affiliate links. As an Amazon Associate, I earn from qualifying purchases.
Turkey Recipes
You can't have a Friendsgiving without the turkey. These super easy turkey recipes include everything from an easy sheet pan recipe, crockpot turkey and a simple turkey breast recipe that is sure to knock the socks off your friends this year. I highly recommend serving with a side of this delicious gravy or homemade cranberry sauce.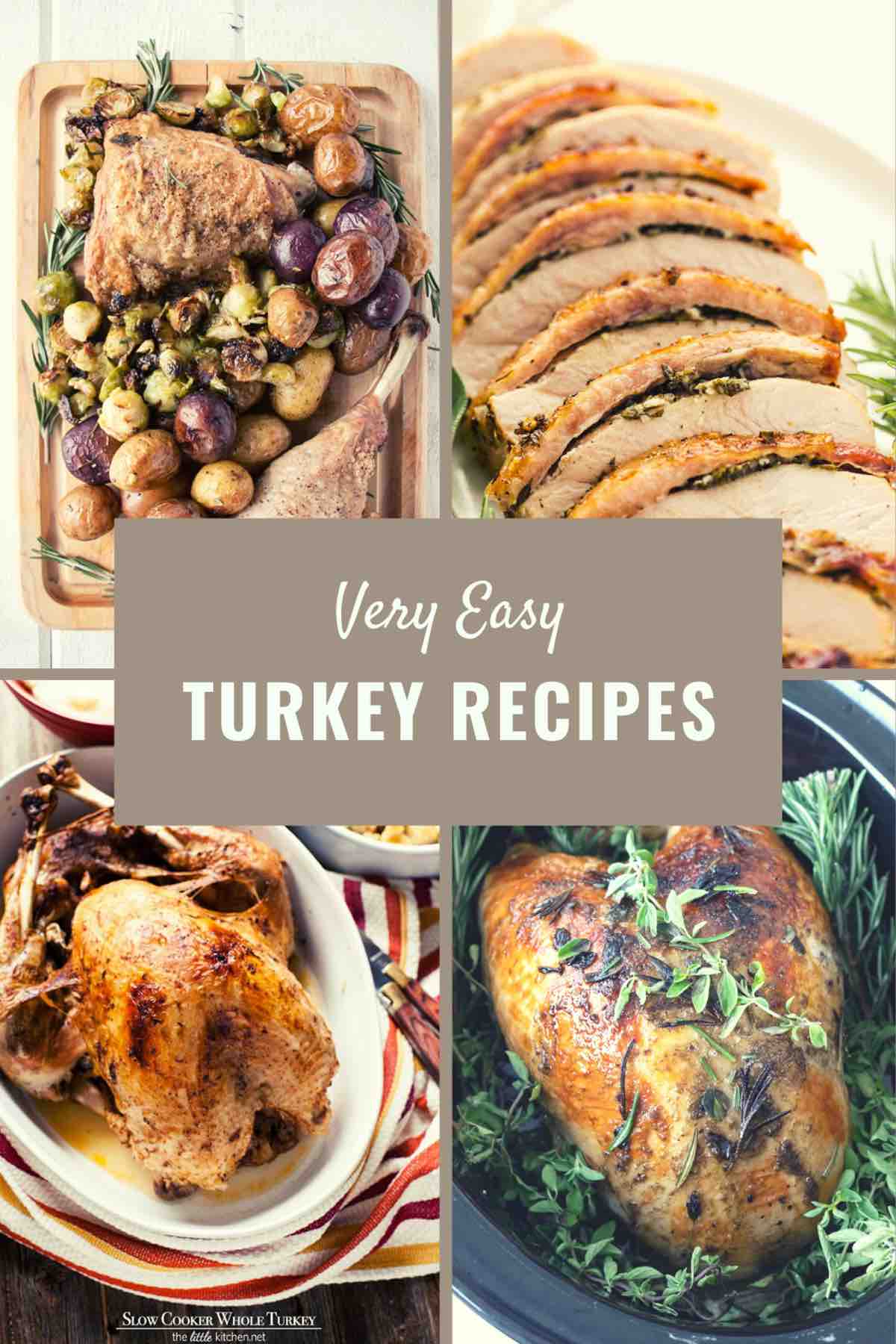 Common But Delicious Side Dishes
Most of the side dishes included below are a staple in many households on Thanksgiving day like classic mashed potatoes, stuffing and creamed corn. I definitely wanted to include them here in our Friendsgiving menu for you to enjoy.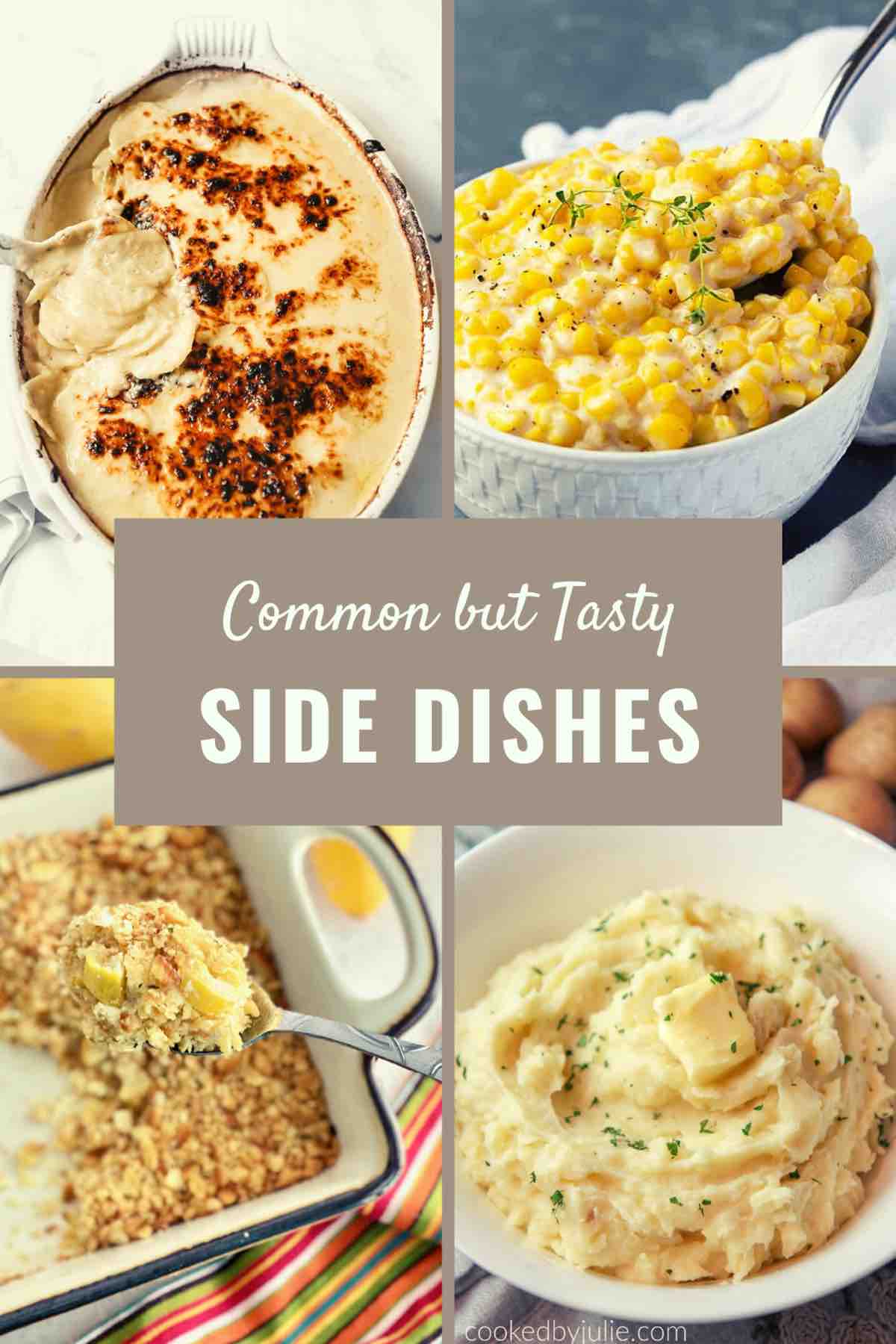 Mac and Cheese Recipes
This collection of easy macaroni and cheese recipes make the perfect Friendsgiving food ideas. From a delicious southern style baked mac and cheese all the way to an amazing recipe for pumpkin mac and cheese, you're sure to find something you'll love.
Comforting Recipes Using Sweet Potatoes
You really can't have Thanksgiving, or in this case, Friendsgiving without some comforting recipes made with sweet potatoes. They're so versatile, fitting in perfectly in a casserole, pie or simply roasted in the oven.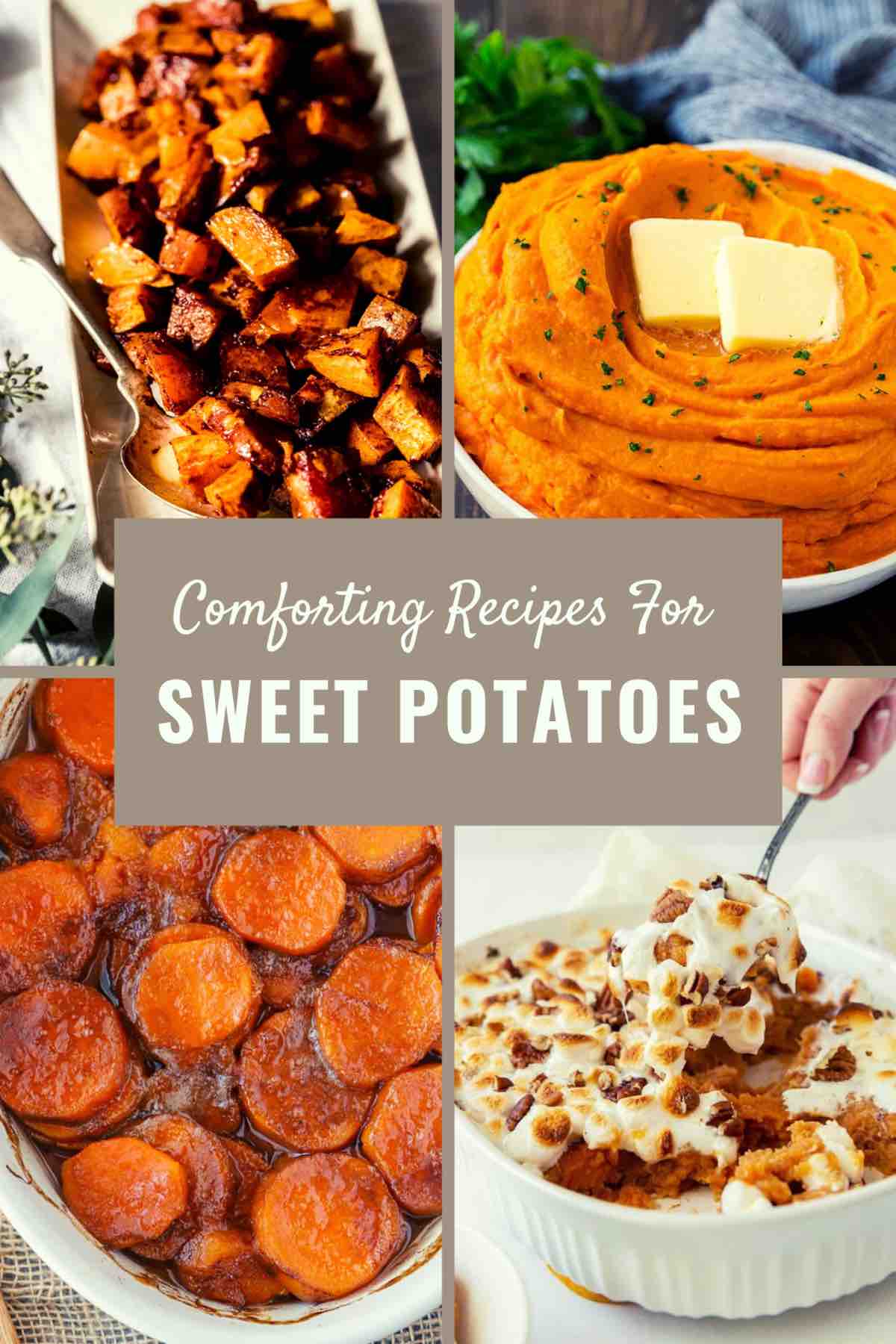 Muffins, Biscuits and Dinner Rolls
This collection of homemade dinner rolls, muffins and biscuits will have you saying yummy! Dip them in some homemade gravy stuffed with a little turkey meat for a real treat.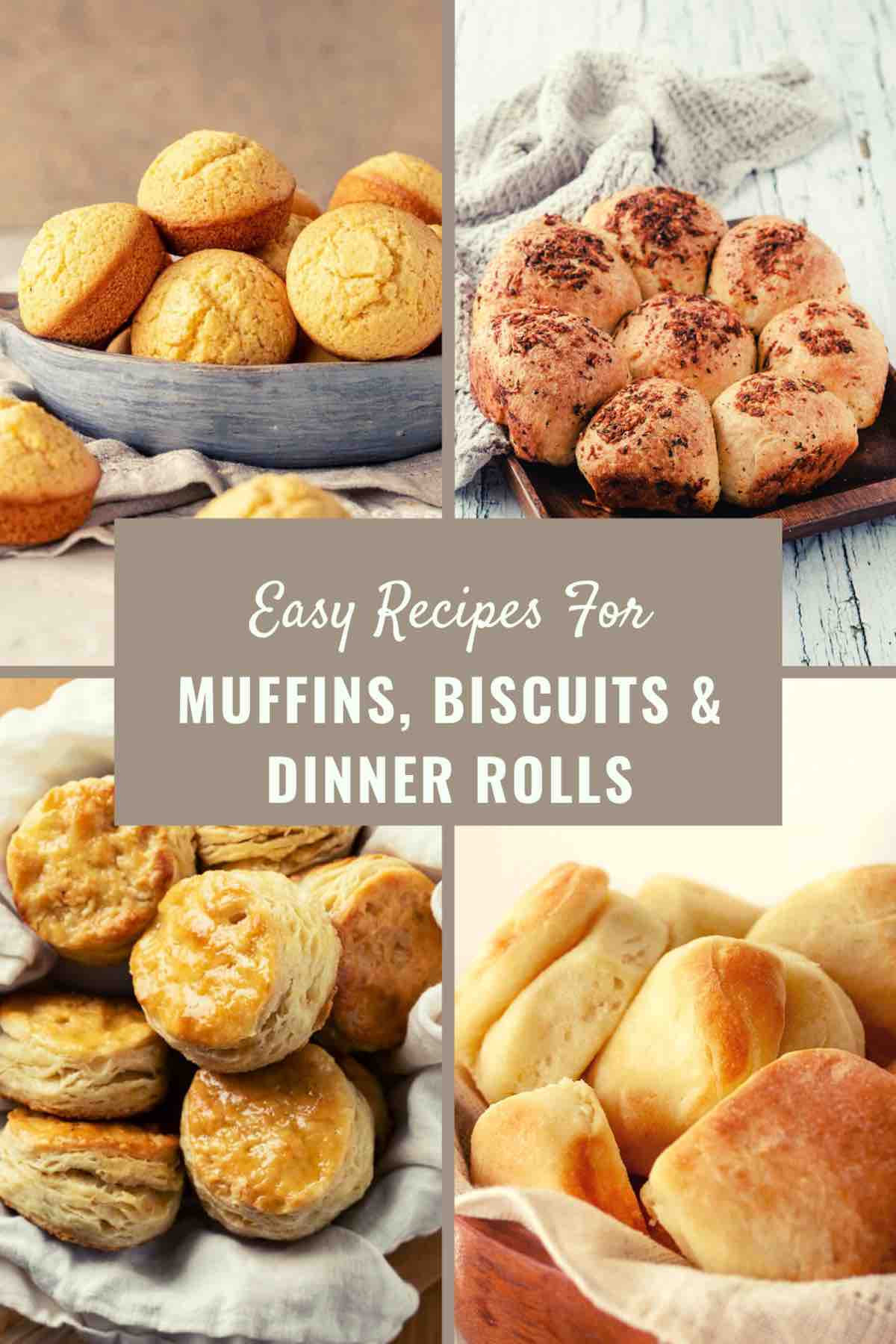 Appetizers
These stunning appetizer ideas are perfect for nibbling on before your big Friendsgiving dinner. Enjoy a light acorn squash salad or grab something from the Thanksgiving cheese board while laughing and mingling.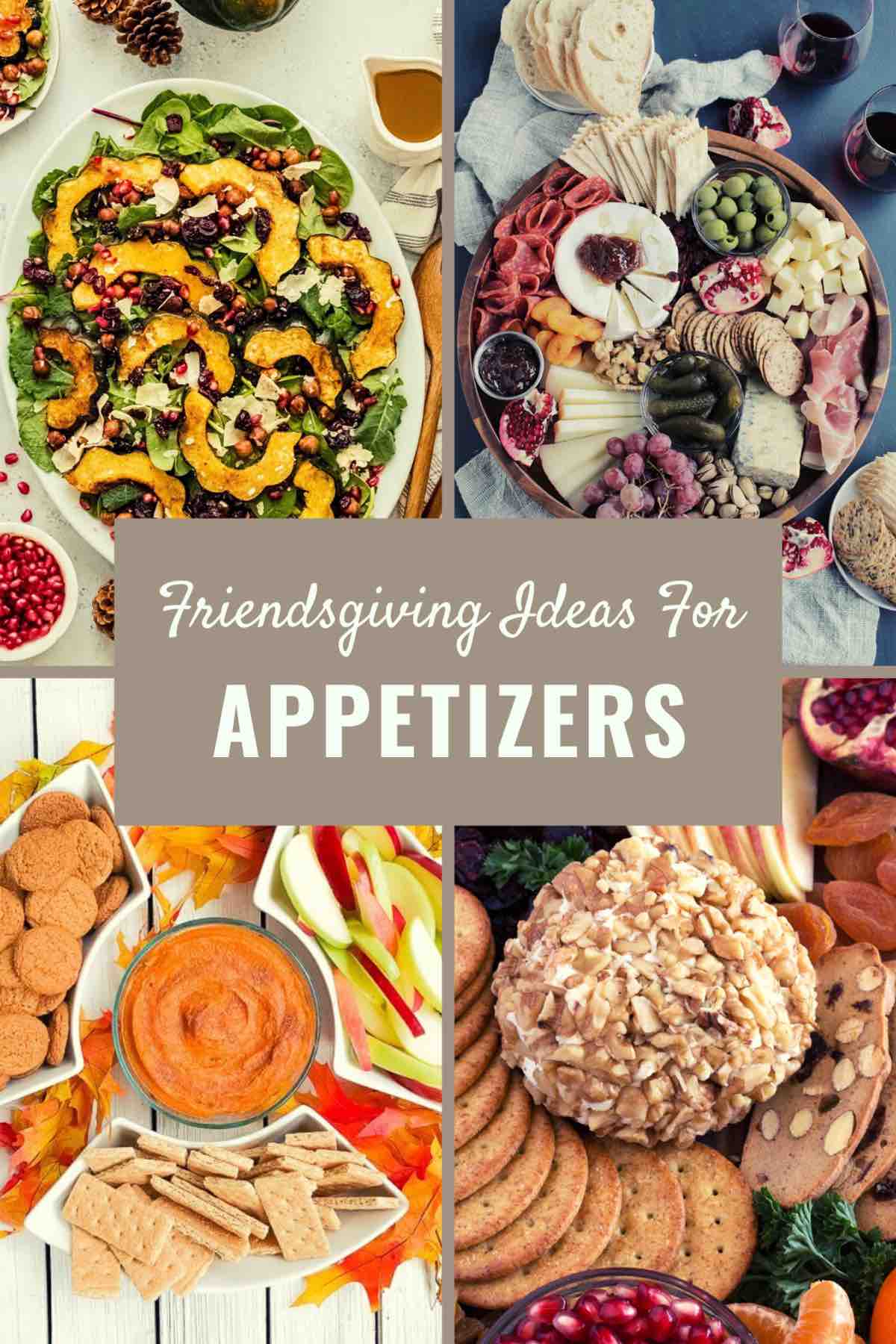 Delicious Ideas For Green Beans
Green beans are pretty simple to make so we definitely wanted to include a few delicious and easy recipes for you to bring to your Friendsgiving dinner event at work or at home.
Perfectly Roasted Veggies
You can't go wrong by adding some simple roasted veggies to the menu. This collection will give you some ideas for roasting everything from carrots to pumpkin and squash.
Brussels Sprouts Side Dishes
These simple yet delicious dinner ideas with Brussels sprouts make the perfect combination for some turkey, mashed potatoes and a whole lot of gravy.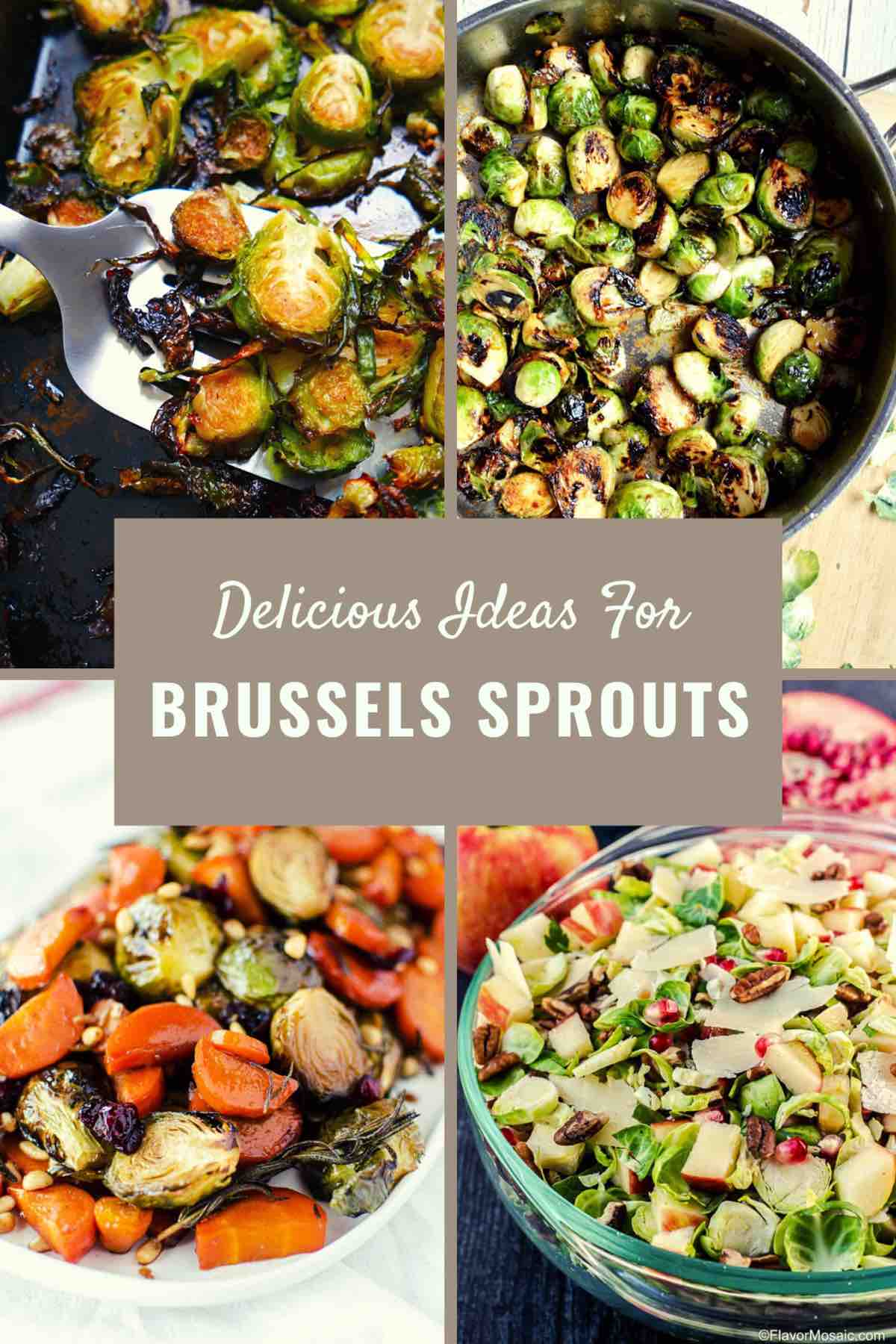 Eye Catching Desserts
And the grand finale for our Friendsgiving menu ideas are these absolutely spectacular eye catching desserts. This collection of sweet yet simple recipes will have you salivating in no time.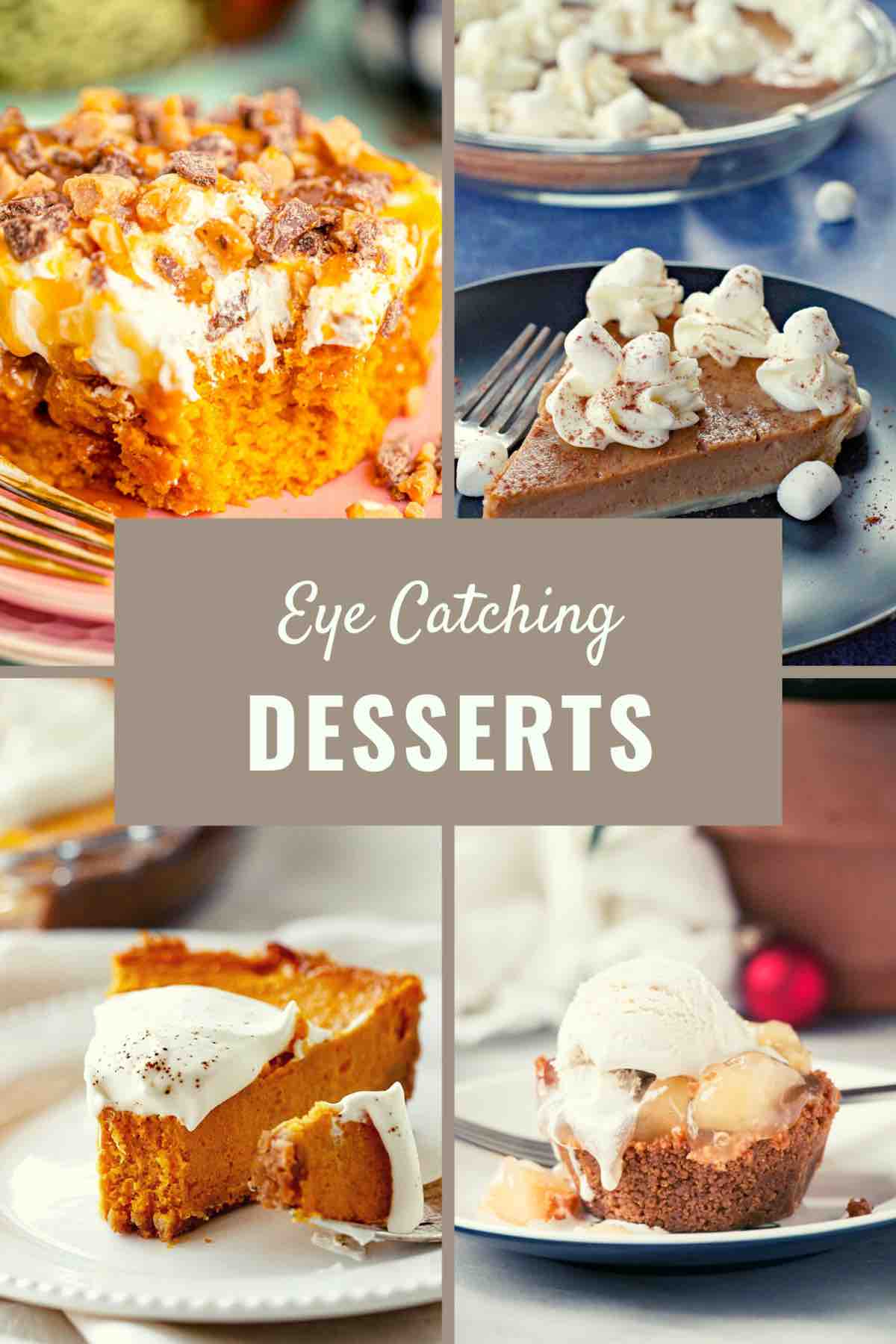 I really hope you enjoyed my collection of 50+ easy Friendsgiving recipes that you can share at work for a potluck or wherever you're planning on having your Friendsgiving party this year. If you do decide to give these recipes a try, let me know how you liked it down below. My hope is that this list will make your Holiday menu planning just a little bit easier.