I absolutely love the convenience of air frying fish so I decided to round up 30+ air fryer fish recipes that are great for busy weeknights. I've included some of the best fresh to frozen fish recipes in this list like this air fried honey chilean sea bass, honey sriracha air fryer salmon and this cheesy tuna melt to name a few. So keep reading because I know you're going to want to give these recipes a try!
This post contains affiliate links. As an Amazon Associate, I earn from qualifying purchases.
Skip the extra calories that comes along with eating fried fish and make this crispy catfish in the air fryer. Fresh catfish is drenched in a seasoned cornmeal batter then air fried until golden.
Blackened tilapia is packed with flavor from a combination of spices. I use store bought old bay blackened seasoning and lemon juice to make this recipe.
These air fried Mahi Mahi fillets were seasoned with fajita seasoning. I love making fish tacos with this 3 ingredient recipe.
These swordfish steaks are ready in just 15 minutes. Season them with a homemade blend of this spicy adobo seasoning or any other spice blend you prefer.
Make these easy tuna steaks on a busy day in under 10 minutes. Top them with fresh green scallions for even more flavor and enjoy.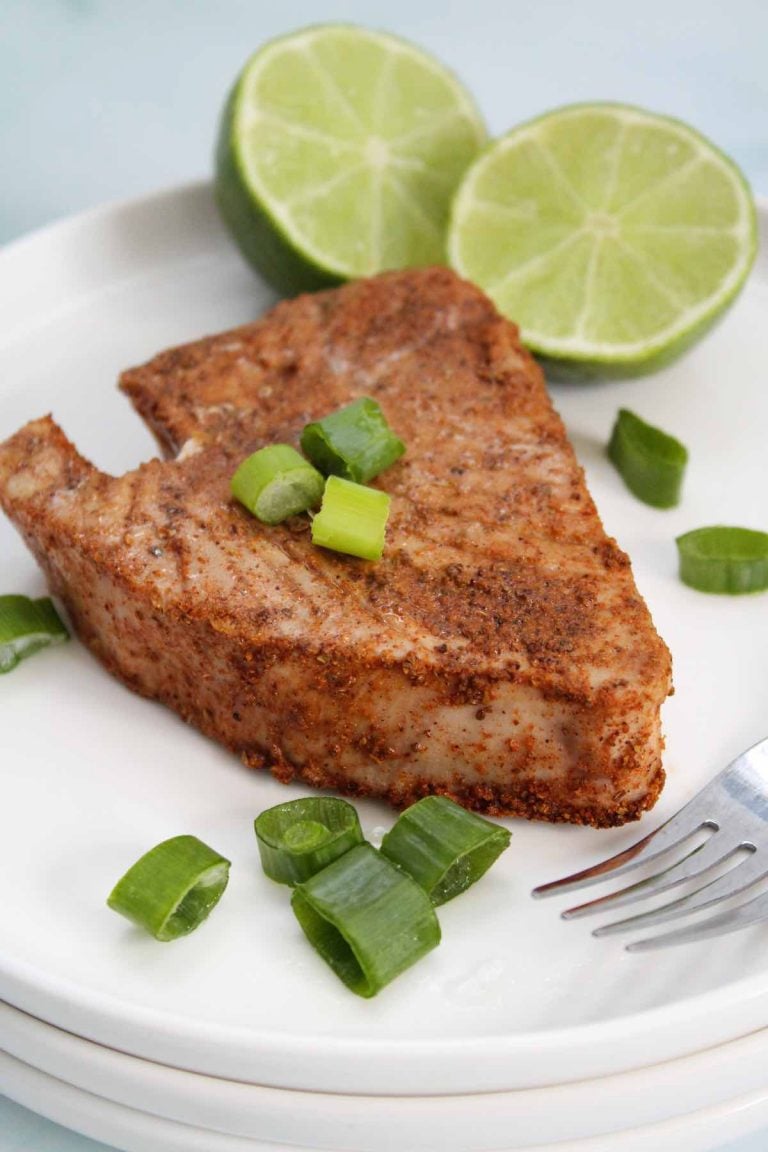 Top these red snapper fillets with homemade garlic herb butter straight out of the air fryer. Make them when you're craving a restaurant style meal but don't want to leave the house. Fresh garlic herb butter recipe is included!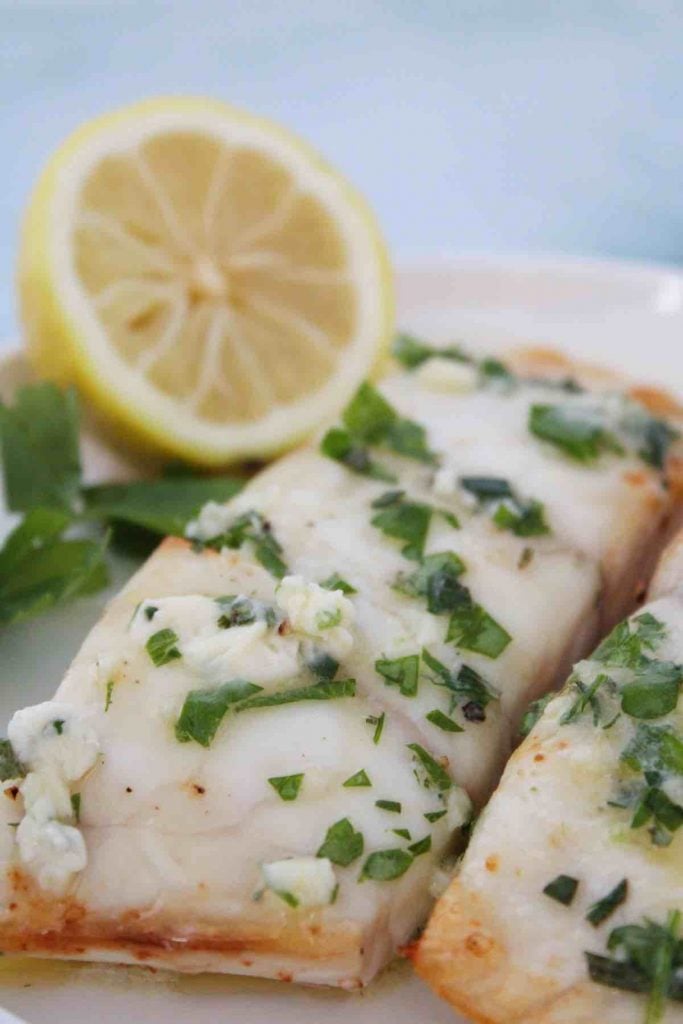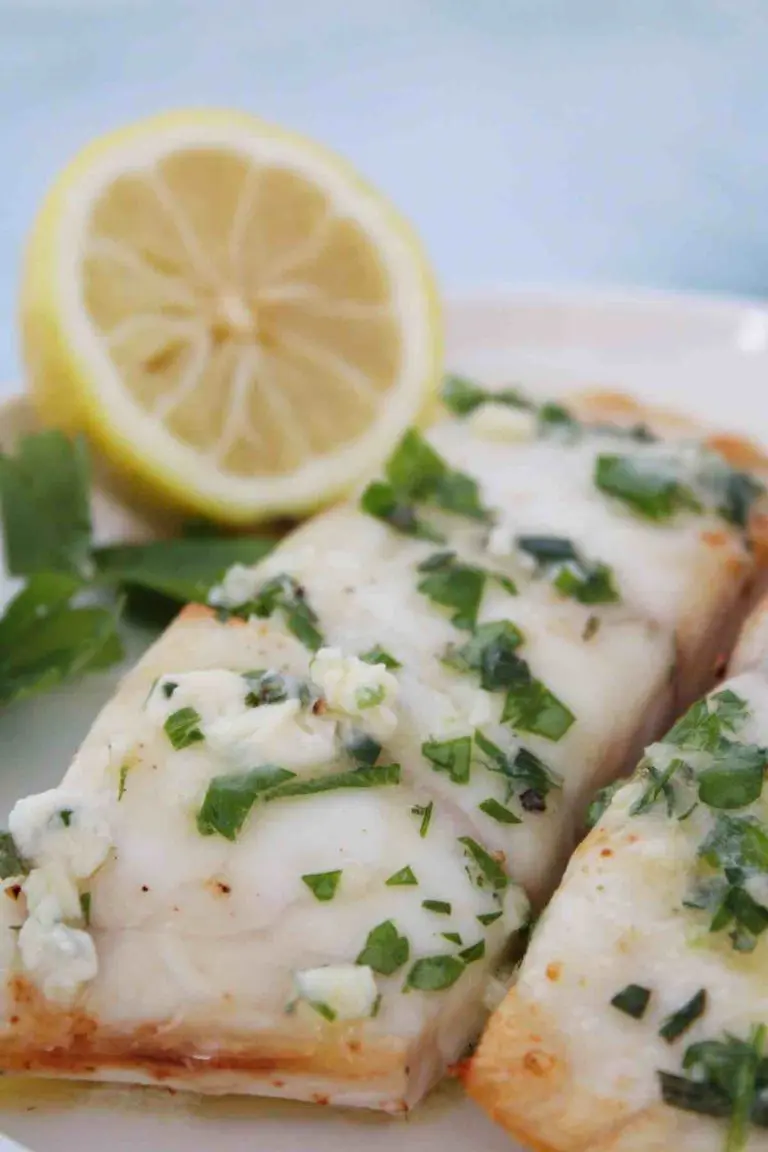 Make this low carb and keto friendly recipe for air fried halibut with just 4 ingredients in less than 10 minutes. They're great for tacos, salads, sandwiches and so much more!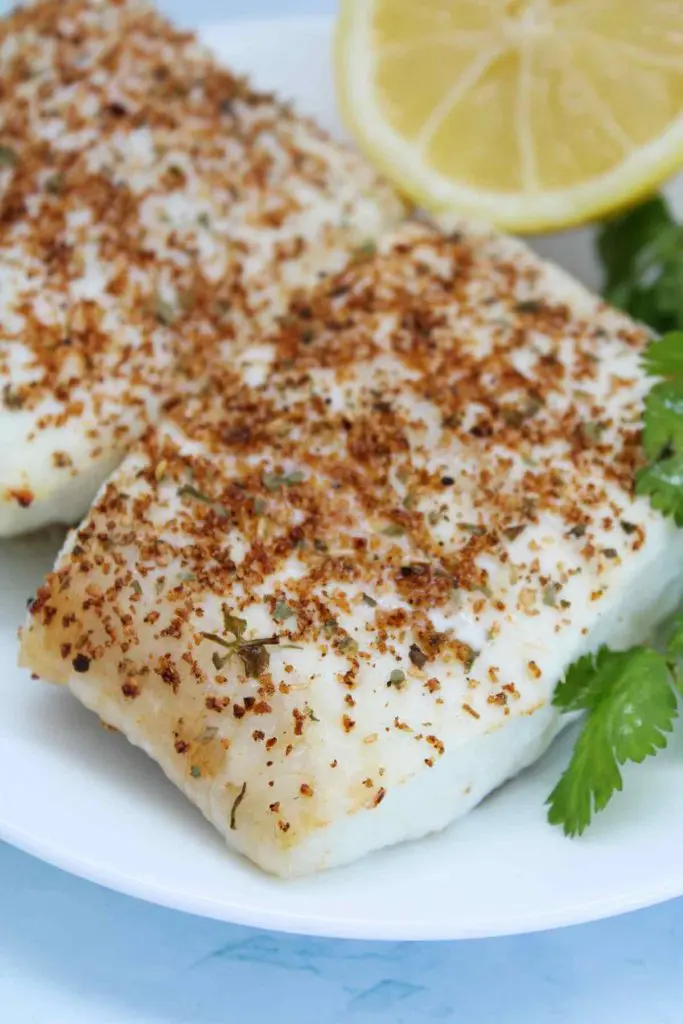 Salmon Recipes
More Fish Recipes To Try
Frozen Fish Recipes
Pin And Save For Later
Serving Suggestions For Air Fried Fish
Coming up with serving suggestions or side dishes for some of these 30+ air fryer fish recipes was not as hard as you may think. Serve this easy arugula avocado salad with any one of these fish recipes. Additionally, I definitely top quite a few of these seafood recipes with my homemade mango habanero salsa. Omit the habanero if you don't like it spicy. But if you're having crispy, battered fish or any other fried seafood dish then you should certainly enjoy it with these air fryer hush puppies from scratch. These are just a few suggestions to get your mind going but you may also serve with crisp veggies or almost anything you'd like.
No matter which one of these 30+ air fryer fish recipes you choose to try the next time you make a homemade dinner, I'm sure it will be a hit!